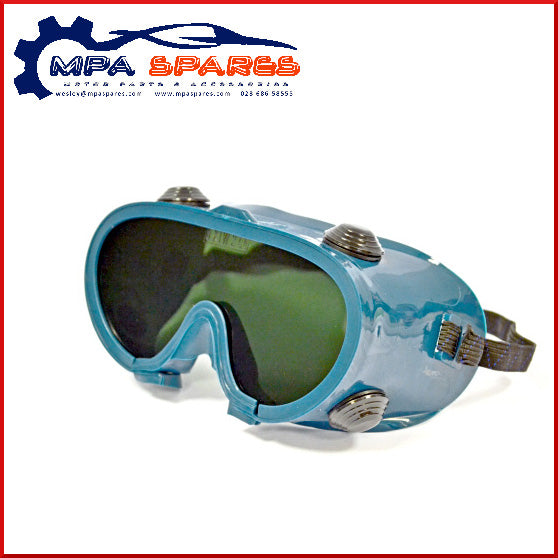 Ski Type Goggles for Oxy/fuel Gas Welding - 5 Gw Lens with UV & IR Protection
---
The Weldability "Ski-Type" gas welding goggles are of high quality. They provide UV and IR protection via both the 5GW shaded lens and the goggle body.
Reading the small print in the User Instructions for other brands of Shaded Panorama goggles reveals that they do not provide sufficient UV and IR protection to be used in gas welding applications – certain models are not even approved to the relevant European Norms. The Weldability "Ski-Type" goggles are fully CE approved for use in gas welding and feature the added benefits of also being comfortable to wear and competitively priced.
Specifications
CE approved to EN166 & EN169.
Direct or indirect vent shaded goggle
A 5GW shaded Gas Welding lens is included as standard, with increased robustness and an ocular quality of 1.
---
Share this Product
---
More from this collection